Sunglass Chains - GIFT PACK (5)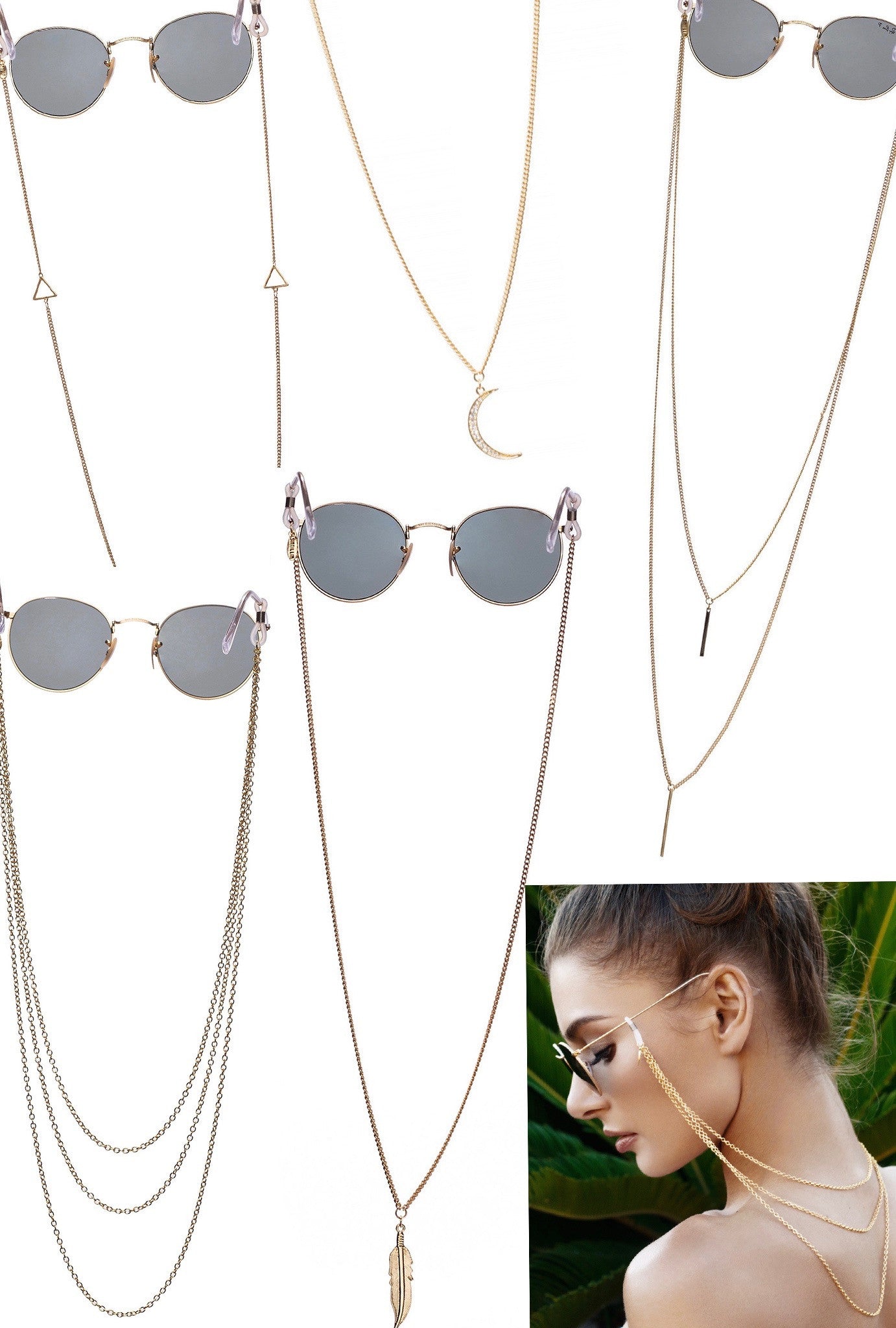 $105 VALUE (Bundle Special for just $89)
  'Send styles if they are available in Silver, or of available in Rose Gold' or chat us below a note with your email and order and we will customize accordingly to delivery you the perfect gift pack.
Five of our best selling Sunglass Chain styles.
Moon Backlace, Feather Drop, Bermuda Chain, Barre Backlace and Chain Lace.